Former England captain Alan Shearer believes Three Lions boss Roy Hodgson has gone for reputation over form, judging on his decision to leave out Leicester City Premier League winning midfielder – Danny Drinkwater.
Drinkwater was left out of the European Championships squad yesterday.
Shearer, speaking on BBC 5 Live, also called into question the decision to select Jack Wilshere and Jordan Henderson saying that Hodgson was taking a gamble on their fitness.
Shearer explained: "Drinkwater should have been in. He's been one of the standout players this season, He'll be very disappointed, and rightly so because he's been absolutely magnificent."
Arsenal midfielder Jack Wilshere has only managed 141 minutes this season after missing most of the season from a broken leg, meanwhile Liverpool captain Jordan Henderson missed the final six weeks of the season, including the Europa League final loss to Sevilla.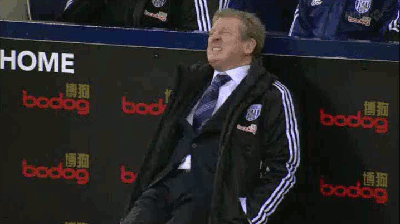 Loaded sports writer Pearse Corcoran has covered news, sport and entertainment for several national newspapers and radio stations in Ireland. Follow him on Twitter at @PearseCorcoran