Irish comedy Father Ted was a blessing when it originally screened.
You know it's good when you're still reciting lines years and years after. Quotes from characters like Ted, Jack and Dougal are stuck on the tongues of fans everywhere but now the three most famous priests to come out of Ireland have gotten The Simpsons treatment.
Levi Peirson is an artist who has been featured across the internet for the celebrity caricatures including Kate and Will.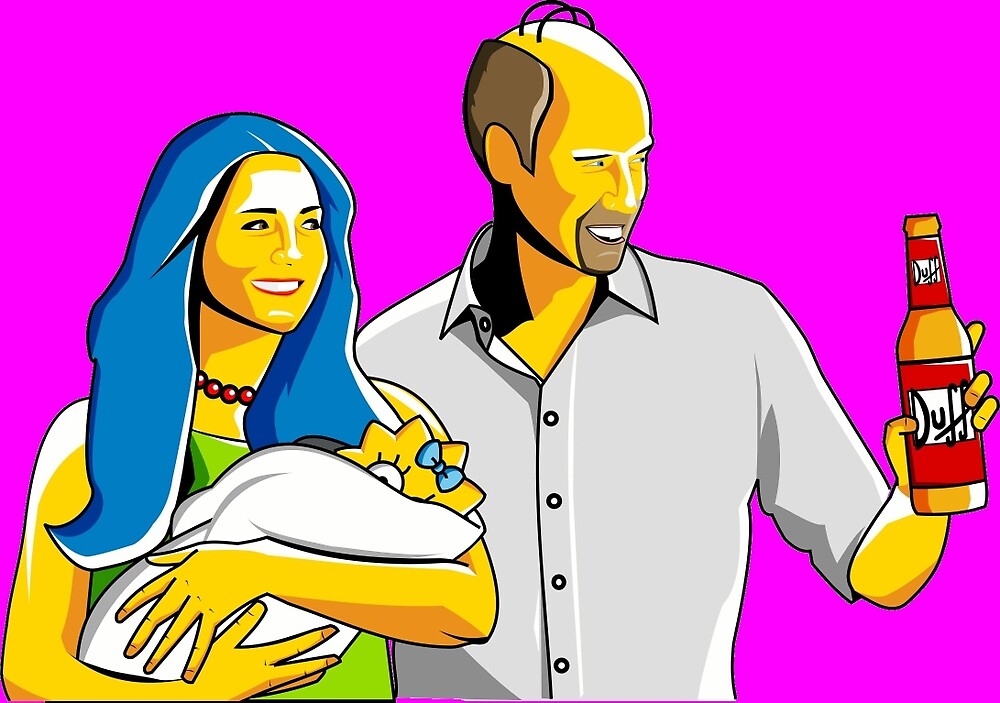 But now the grouping from Craggy Island have gotten the special treatment. It even comes with a complimentary Duff beer can for Father Jack.
.@Glinner I drew the characters from your fantastic sitcom, Father Ted in Simpsons style, hope you like them 🙂 pic.twitter.com/LULMGFL9xk

— Levi Peirson (@LeviPeirson) August 1, 2016
For any new fans of Father Ted; first of all shame on you for taking this long and secondly here is some Father Jack gold to get you up to speed on its genius.
Loaded sports writer Pearse Corcoran has covered news, sport and entertainment for several national newspapers and radio stations in Ireland. Follow him on Twitter at @PearseCorcoran