Euro 2016 kicks off tonight and with it a big party in Paris to celebrate one of football's brightest occasions. Organisers of the party have suffered potential embarrassment after it was revealed the tournament official mascot shares its name with a sex toy.
'Super Victor' is a small cartoon boy in France shirt with a cape and superpowers. The name super vicotr is also the name of a 5.5 kg sex toy which according to one site that advertises the toy is 'giant, huge, massive, stupendous and eeeeeeenormous!'.
The toy is 19 inches in circumference and over 17 inches long.
Explaining the idea of the name on their website UEFA said: "The name Super Victor is based on the idea of victory and refers to the super powers the little boy gained when he found a magic cape, boots and ball."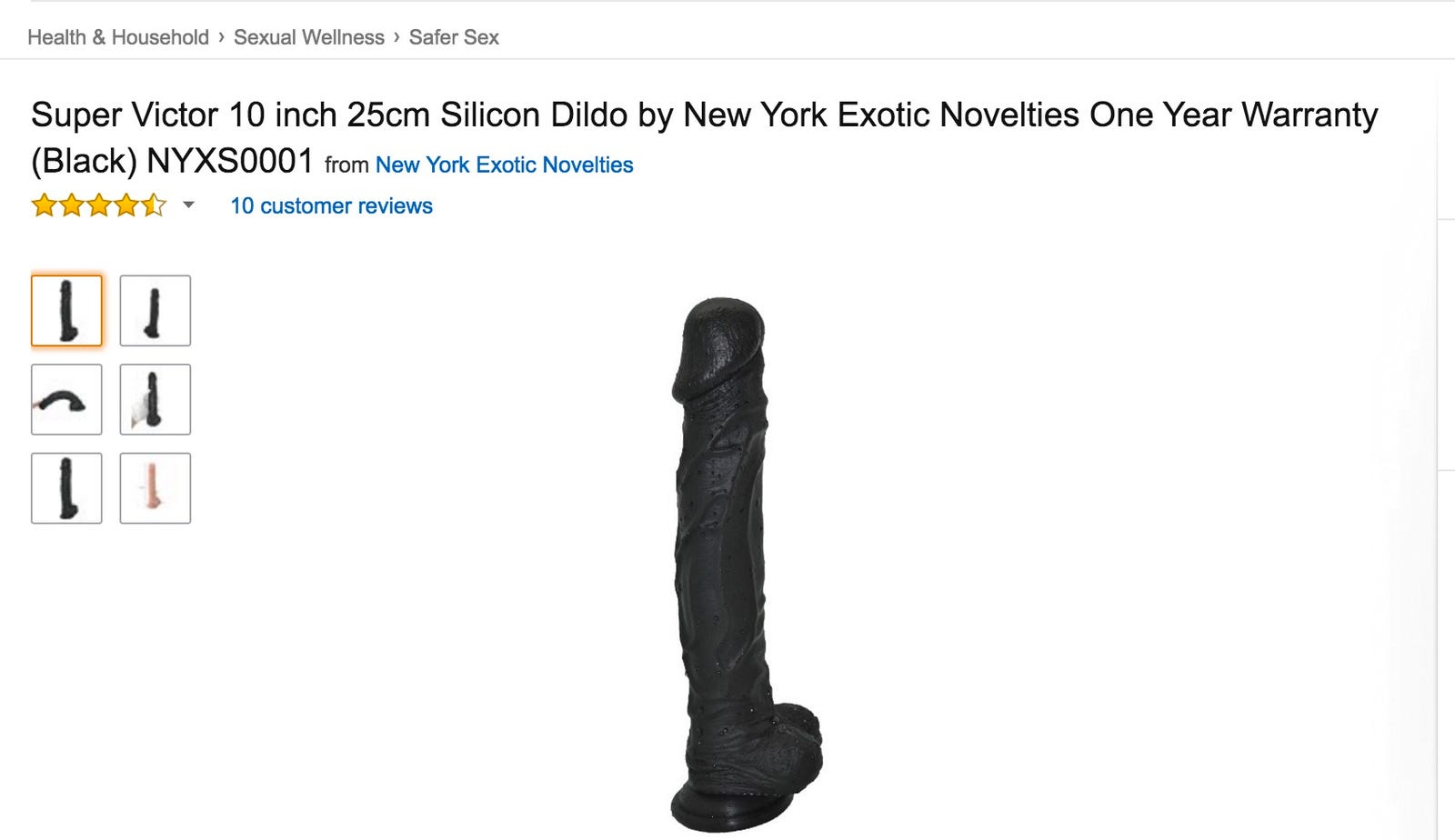 As spotted on deadspin the similarities were spotted soon after the name was released, with the alternative names being 'Driblou and Goalix' not sticking with the fans in an online vote.
Loaded sports writer Pearse Corcoran has covered news, sport and entertainment for several national newspapers and radio stations in Ireland. Follow him on Twitter at @PearseCorcoran